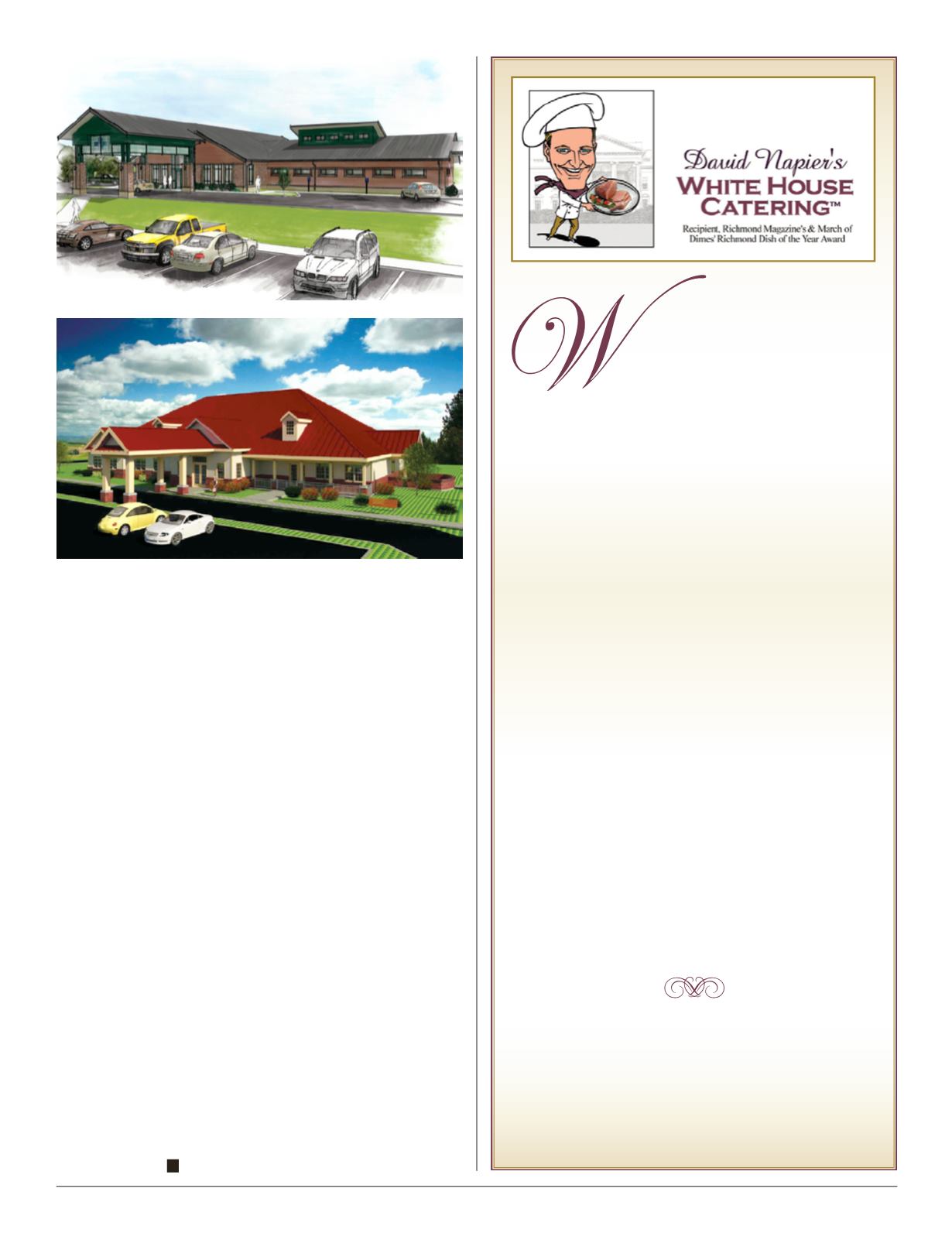 V
irginia
C
apitol
C
onnections
, S
ummer
2017
23
that cancer was likely caused by a combination of lifestyle and
environmental factors, like radon.
"Radon is a naturally occurring gas that comes from the ground
where there are uranium deposits," explained Marmagas. "Some
homes may have high levels of radon, some may not."
Radon is the second leading cause of lung cancer next to
smoking.
"If you put smokers in homes with radon your lung cancer risk
is significant," continued Marmagas. "Tazewell sits on a radon
belt. If you look at a radon map there's a red belt that runs through
Tazewell County."
In Tazewell County few people know about the risks of radon.
Marmagas and other researchers worked to educate the community
on radon. They also conducted a random sampling of homes and
found that over 50% had radon levels above the recommended
level. Others were significantly above.
If there is radon in a home, that home can be mitigated to reduce
the radon present. But radon mitigation is expensive, and the Virginia
Tech team recognized the cost would be a barrier for Tazewell County
families. Therefore, funds were raised to help cover the cost of
mitigation in homes that contained high levels of radon.
The work in Tazewell County continues as the Board continues
to seek partnerships that will improve the health of residents.
"We've had a healthcare issue in Tazewell County, and we're
doing everything we can to address those things as far as facilities
and treatments and things like that go," said Mike Thompson, the
economic development director. "Whenever we hear of anything
that needs our support, we're always willing to help in any way we
possibly can. We'll continue to do that in the future in hopes that
we'll see the health issues in the county improve."
Lydia Freeman is a teacher at KIPP ENC Public Schools in
Gaston, North Carolina where she pushes sixth graders to think
deeply and engage with historical, social and political spheres
while practicing reading and writing. She writes often, engages
deeply in conversation with friends, and strives to live purposefully
in her community.
Parking available adjacent to building
Phone 804-644-1702
FAX: 804-644-1703
E-Mail:
thecitybar1548@gmail.com
Web Site:
www.whitehousecateringva.com
hen it comes to events no one
throws a party like David Napier.
Known throughout Central Virginia for his
wonderful food and hospitality, David is
delighted to have opened his catering facility in
the heart of Shockoe Bottom. No event is too
small or large. Delicious Box Lunches delivered.
O
ne of Richmond's most elegant dining
rooms is now exclusively available for your
private parties and special events. Our award
winning chefs produce an array of dishes from
steaks and seafood to vegetarian and
international masterpieces that will satisfy the
most discriminating palate. The Old City Bar
is the perfect place to celebrate.
V
Southwest Virginia Community Health Systems Building
Falls Mills