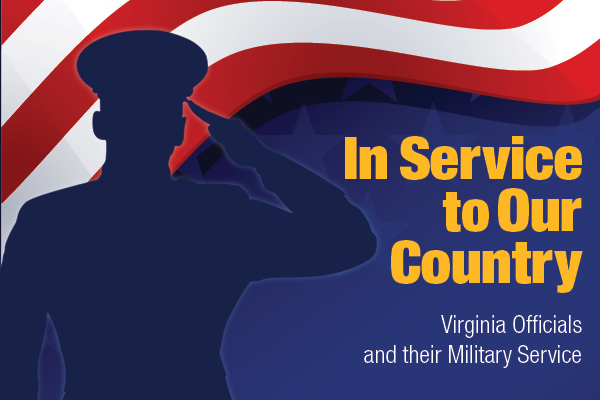 On behalf of the Virginia Department of Veterans Services, the Commonwealth, and the Nation, I extend my sincere gratitude to these public servants for their military service and for their continued daily work to make Virginia the most veteran-friendly state in the nation.
In Service to Our Country is a brief summary of the military service rendered by your public servants. I invite you to take a moment to recognize them, and perhaps most importantly, to remember all those who have worn the uniform of our country. We need to serve our veterans as well as they have served us.
John L. Newby II
Commissioner,
Virginia Department of Veterans Services
---
Links will open in a new window or tab.